THURSDAY TRAIL SIDE RIDE 05/03/07
We got your athletes, right here!

Don't forget to rollover for text trashings.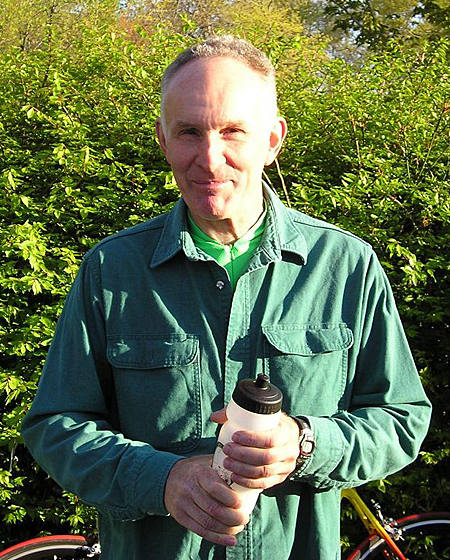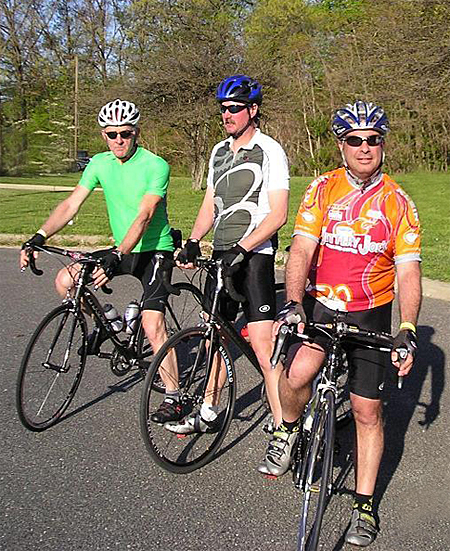 All photos by: Dan Buckley
(except the one of Dan, of course)

Top to Bottom:

1) Nuclear Dan Buckley, flying over the pavement (self portrait)
2) Brand New Bruce Pollard
3) Frank DiPasquale (Frankypanky)
4) SlingShot
5) Left to Right: Brand New Bruce, BLASTER, Frankypanky
6) Jim Amels (BLASTER, UV69)
7) Nuclear Dan Buckley giving the %#!$ their lucky break

SlingShot says, "None of you other losers
showed up, or you could have been here too."





this page last updated: 02/01/2015 11:17:53 PM